Personnel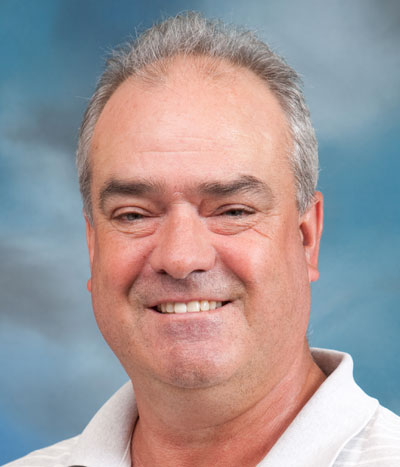 Mike Hannon, President
With 34 years of experience in the steel fabrication industry, Mike's comfort around drawings, fabrication shops, and field sites parallels none. He has firsthand experience at all steps of the process, ensuring in customers his ability to get the job done. The time and effort he puts into making this business successful is apparent in his ability to communicate well with employees and customers. You will find Mike in the office estimating jobs, in the field project managing, or on the ice playing hockey with his two sons.
---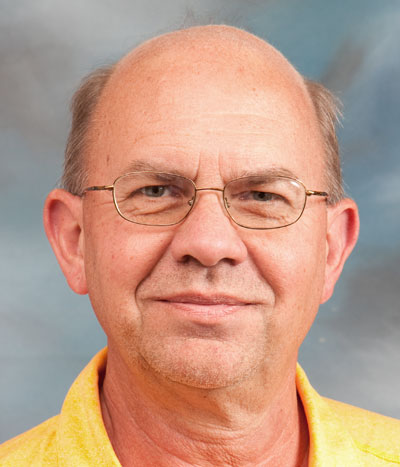 Dale Kingma, Head Structural Estimator
Dale has been a part of the M&I family for over 10 years. His involvement in the steel fabrication industry started with his former employer, Shelco Steel, over 35 years ago. His extensive experience in estimating and project managing are incredibly valuable to our daily productivity.
---
Dennis Bellotti, Miscellaneous Steel Expert & Estimator
Dennis created and executed an estimating system that allows users to provide prompt and precise pricing to clients. This system, as well as other experiences Dennis brings to the table, allows M&I to have unbeatable pricing on Miscellaneous projects. Serving as an army pilot in Vietnam before entering the Steel business, gave Dennis the ability to quickly problem solve in any situation.
---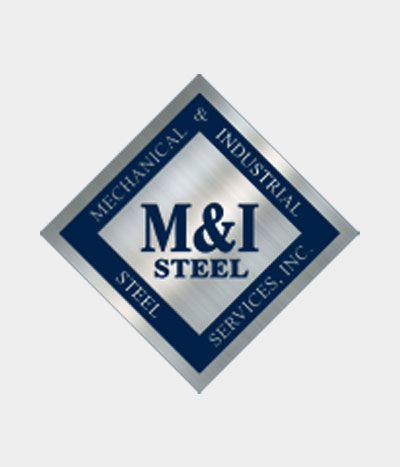 Bob McAuliffe, Shop Forman
As a Vietnam Veteran and former drill instructor, Bob runs a tight ship in our shop keeping things fair and in line. His experience in the steel industry provides the extensive knowledge needed to keep things running efficiently. Bob has been with M&I for many years and even trained Mike Hannon as an assistant Shop Forman back in the 1980's.
---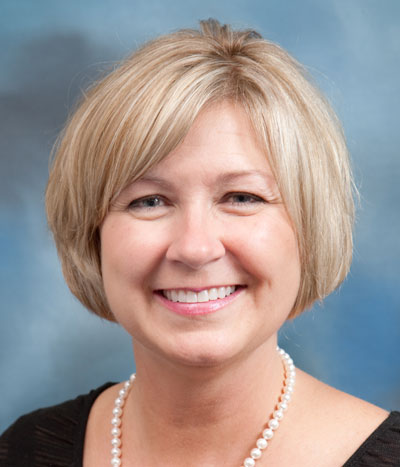 Karen Hannon, Controller
Karen has been with M&I from the very beginning proving her dedication to the success of the company. Her responsibilities include accounting, payroll, A/R, billings and general office managing. Her familiarity with M&I's system allows for streamlined communication with customers and suppliers.
---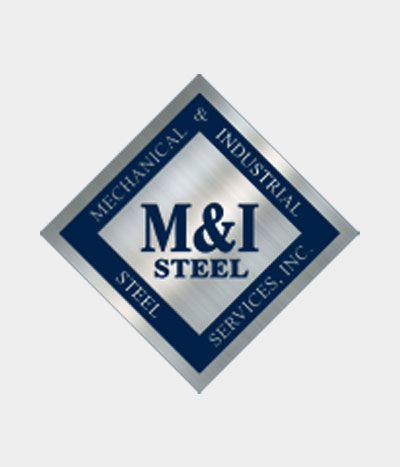 Kevin Hannon, Estimator & Project Manager
Kevin has over a decade of experience in the construction management field. He understands that to get a job done, consistant effort must be applied at all levels of service.  In addition to his estimating and managment roles, Kevin maintains existing customer accounts and develops new customer relationships. Kevin's great work ethic is apparent in his avaliability to customers and his ability to get projects completed safely and on time.  
---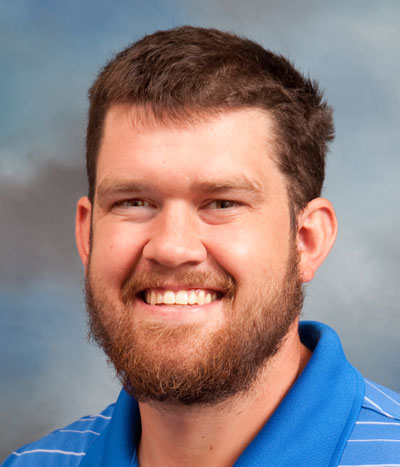 Peter Hannon, Estimator & Project Manager
Always having a knack for numbers, Peter earned a degree in Accounting. His experience managing accounts gave him the know-how to quickly estimate projects at competitive prices. He has been trained in all aspects of M&I's business making him incredibly valuable to the company.
---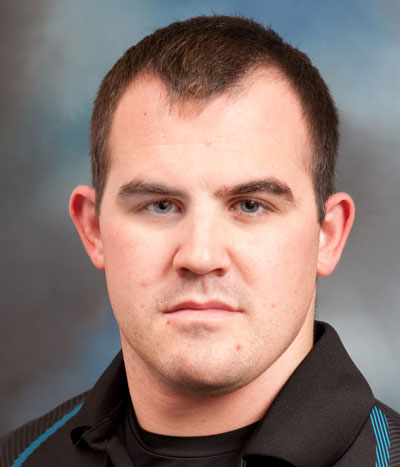 Anthony Davis, Shop assistant
Anthony works closely with Bob where he manages logistics and shop productivity. Currently in the Illinois Army National Guard, Anthony maintains an orderly process allowing him to handle project overflow with ease. Since his addition to the team, Anthony has shown his dedication to the company through an exceptional work ethic.
---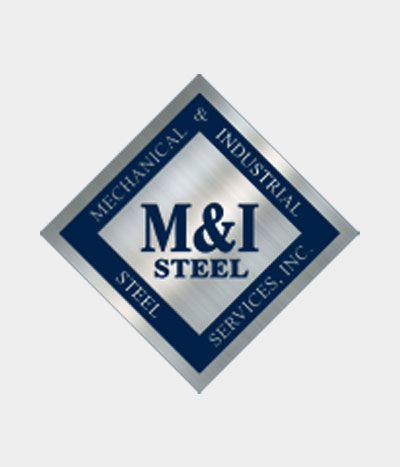 Michelle Linc, Secretary
Michelle is an essential part of maintaining productivity in the office. Her experience in office assisting is apparent in her ability to juggle multiple tasks while executing her daily routine.