Services
Structural Steel Fabrication
We fabricate beams, girders, columns, roof frames, and RTU platforms. Starting with raw beams, our shop can build all the way through to the complete structural steel skeleton.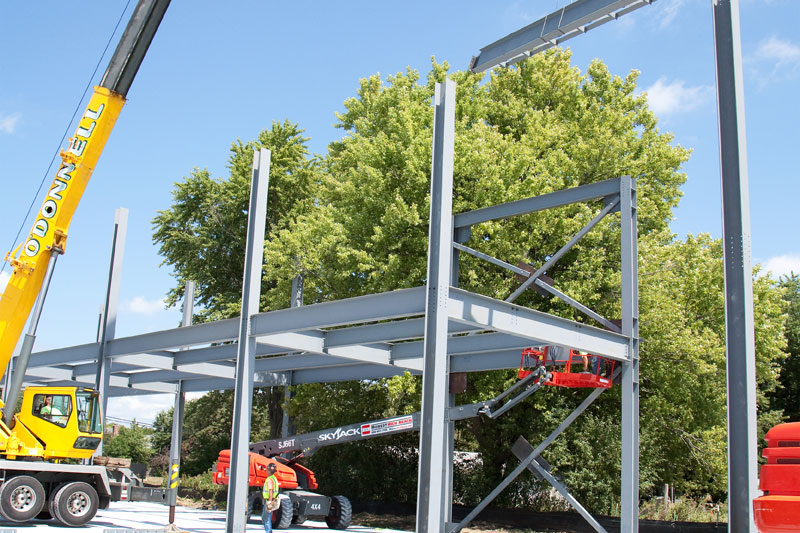 Miscellaneous Steel Fabrication
Our products range from single-line guardrails to complex stair systems. We enjoy stretching the boundaries in our miscellaneous department, such as taking on projects which include mirror finish risers, glass panels, and leather-bound handrails. In addition, we are proficient in fabricating dock stairs, ladders, bar grating, pipe bollards, CMU stabilizers and elevator pit ladders.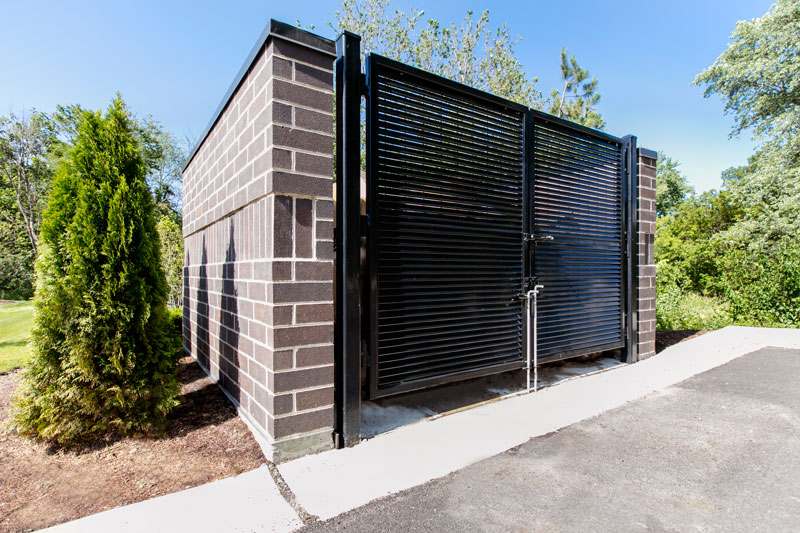 Steel Erection
We offer erection services for every product we fabricate, eliminating costs of a middle man. As each member of our erection staff is a member of a local ironworkers union, we are confident in their ability to safely and professionally install our product.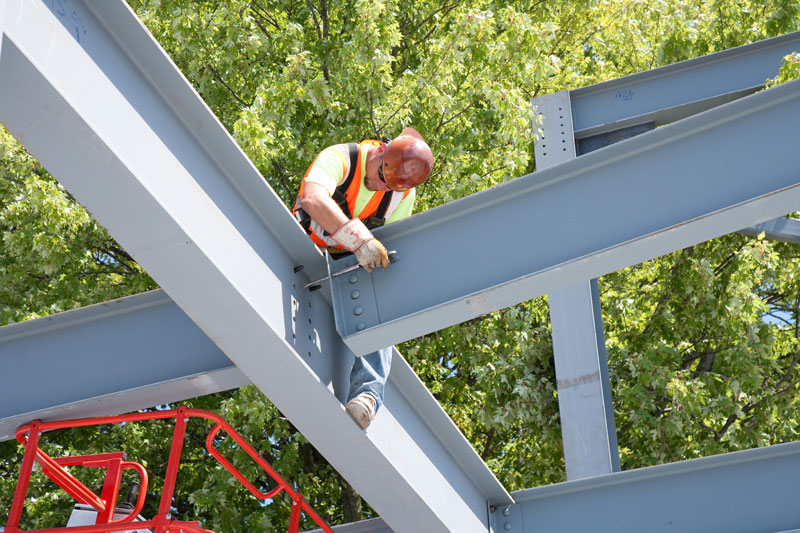 Other
In addition to the above services, we offer deck installation (floor and roof), stud welding, and bar joist installation. If you do not see what you are looking for in our capabilities, please ask- we are a dynamic company up for any challenge!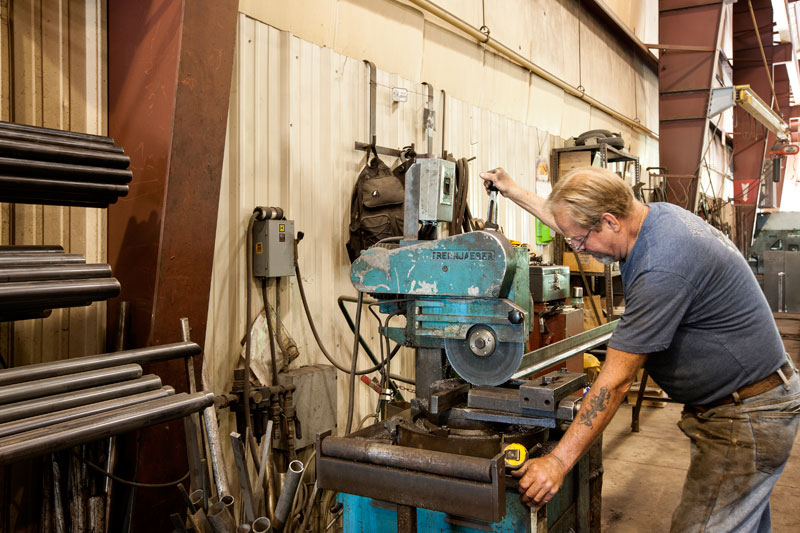 Equipment
Our reputation of quality finished product starts with our dedication to supplying our workers with the best tools available. In addition to the knowledge and experience of our staff, M&I utilizes state-of-the-art CNC equipment to provide our clients the highest quality product:
Peddinghaus Drill Line
Peddinghaus FPB 1500 Plate Processor
Trennjaegger Cold Saw
Scotchman Iron Worker
Peddinghaus Iron Worker
Nelson Nelweld 4000 Electric Stud Welder
Nelson Nelweld Diesel Powered Portable Stud Welder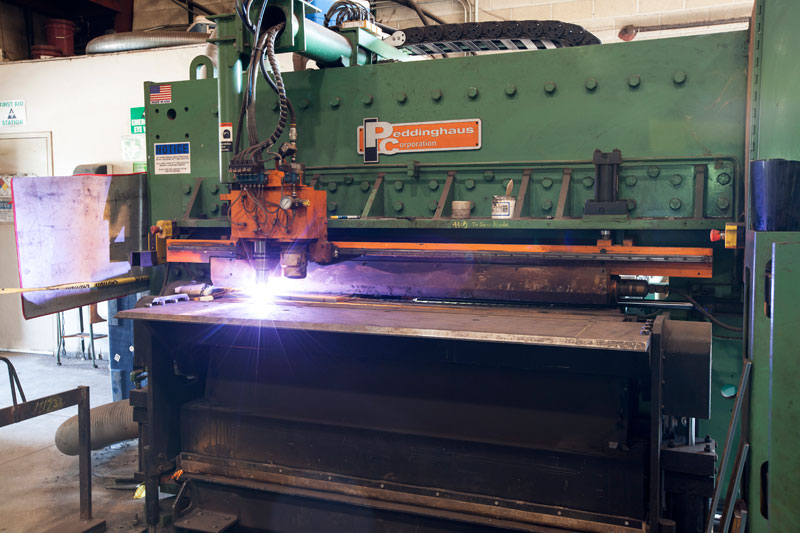 Rigging & Maintenance
With an above average safety record (EMR<1), you can be assured we will deliver safe and exceptional service for all your rigging and maintenance needs. An example of our R&M work is at Fermilab where we rig and maintain their complex equipment and magnets.